Welcome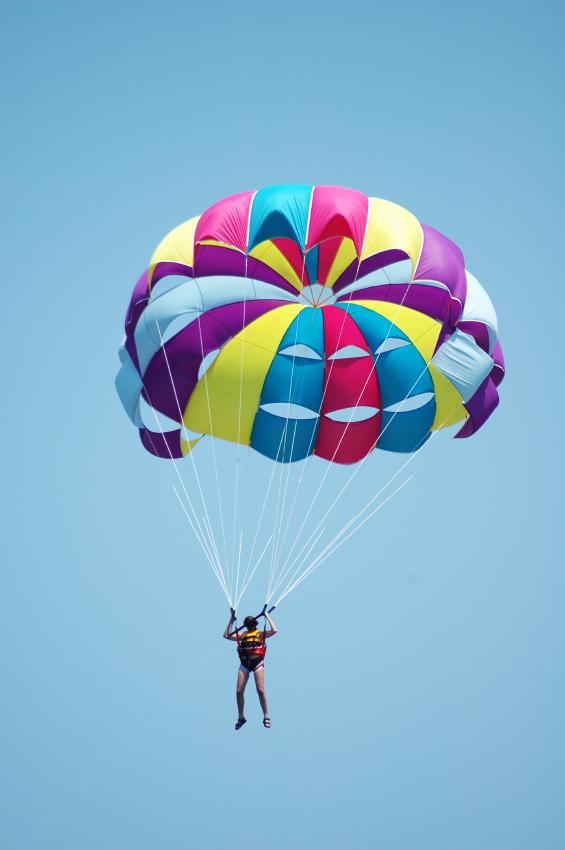 Good news!


You have landed at

Flourish! Personal Coaching Services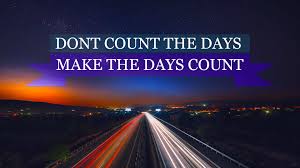 Think about your life today...
What energizes you? What leaves you feeling drained?
What do you want your life to be like in 6 months? 12 months? 5 years?
Flourish! Personal Coaching offers specialized services tailored to helping you get into action to achieve your goals.
Click on the links below to discover
how coaching can work for you.
Not sure about what you want to accomplish next?

Looking forward to getting acquainted and partnering with you for your success.
Warmly,
Andrea Meier, PhD.
ICF Professional Certified Coach
,
,